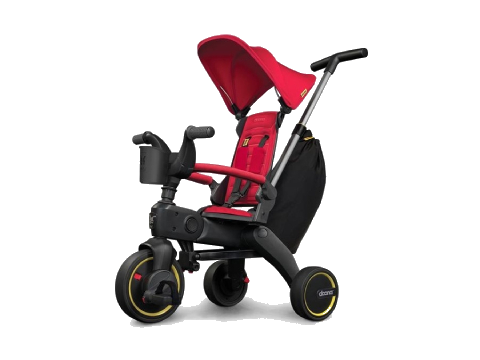 Steer your child on a trike adventure around the park
Ticket sold is non-refundable, non-transferable and void if altered
Maximum weight limit is 18kg
Rental Fee S$15.00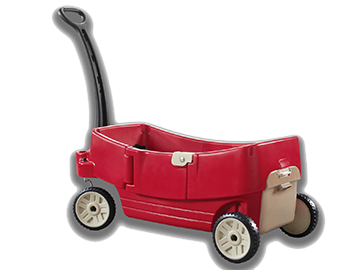 Get a wagon to pull your children around the park, just in case they get tired of walking.
Ticket sold is non-refundable, non-transferable and void if altered
Accomodates up to 2 children with combined maximum weight of 35kg
Rental Fee S$18.00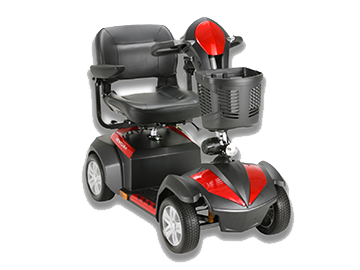 Move around the park with ease by renting an electric scooter.
For safety reasons, guests exceeding 150kg, or below 16 years old are not allowed to ride the electric scooter
Penalty fees will be imposed for any damages and/or loss of key to the electric scooter
Other terms and conditions of use applicable
First 3 hours S$20.00
(Every subsequent hour thereafter S$5.00)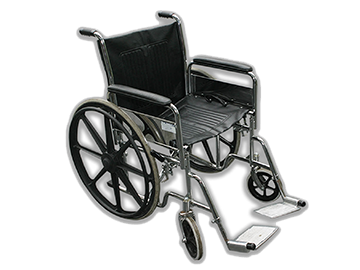 Get a wheelchair at the park entrance for your loved one or companion if he or she has limited mobility.
Complimentary