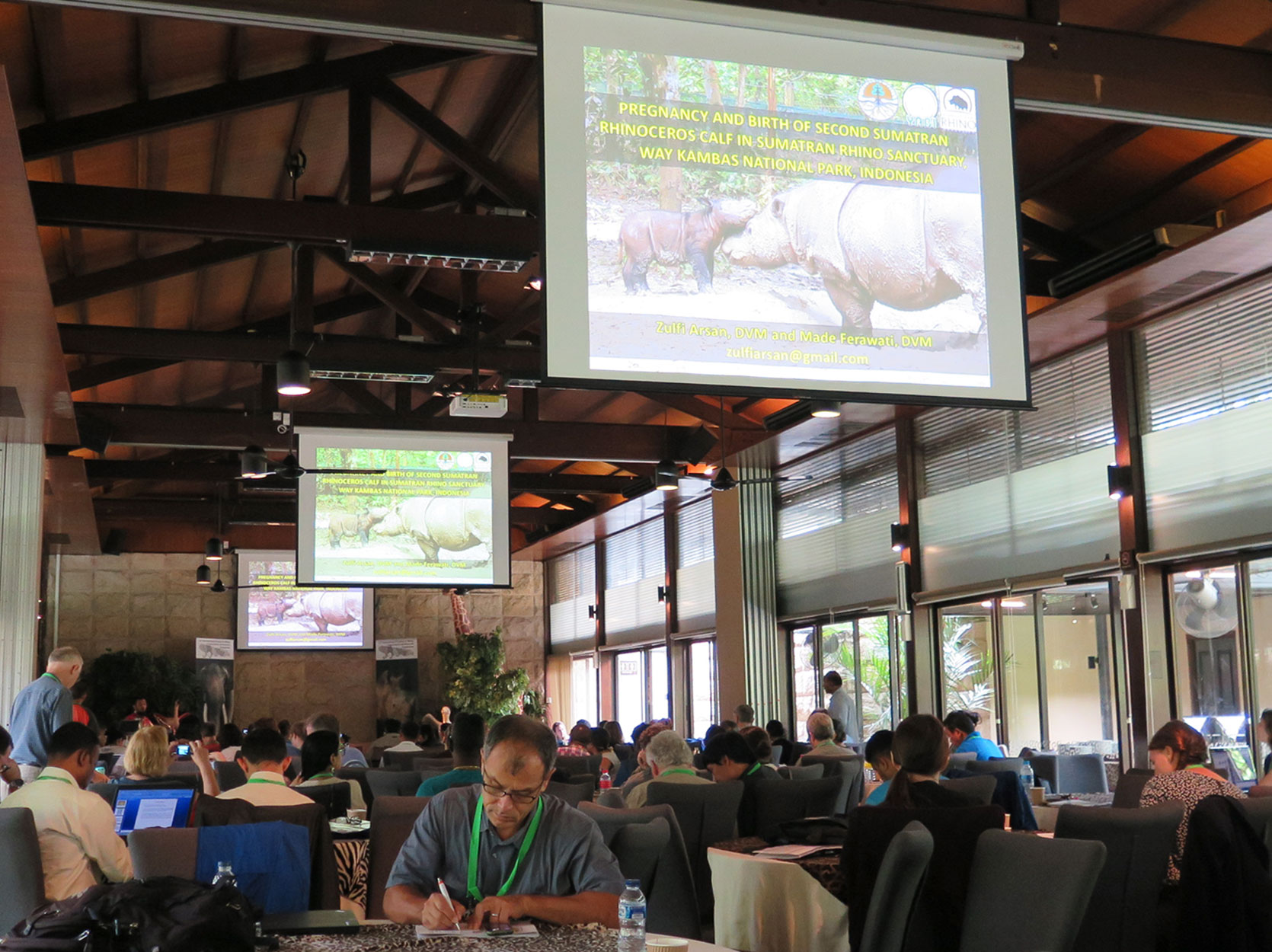 We continue to contribute to the global conservation effort through our captive breeding programmes. In 2014 alone, the zoo successfully bred over 100 animals — many of them endangered or threatened in the wild.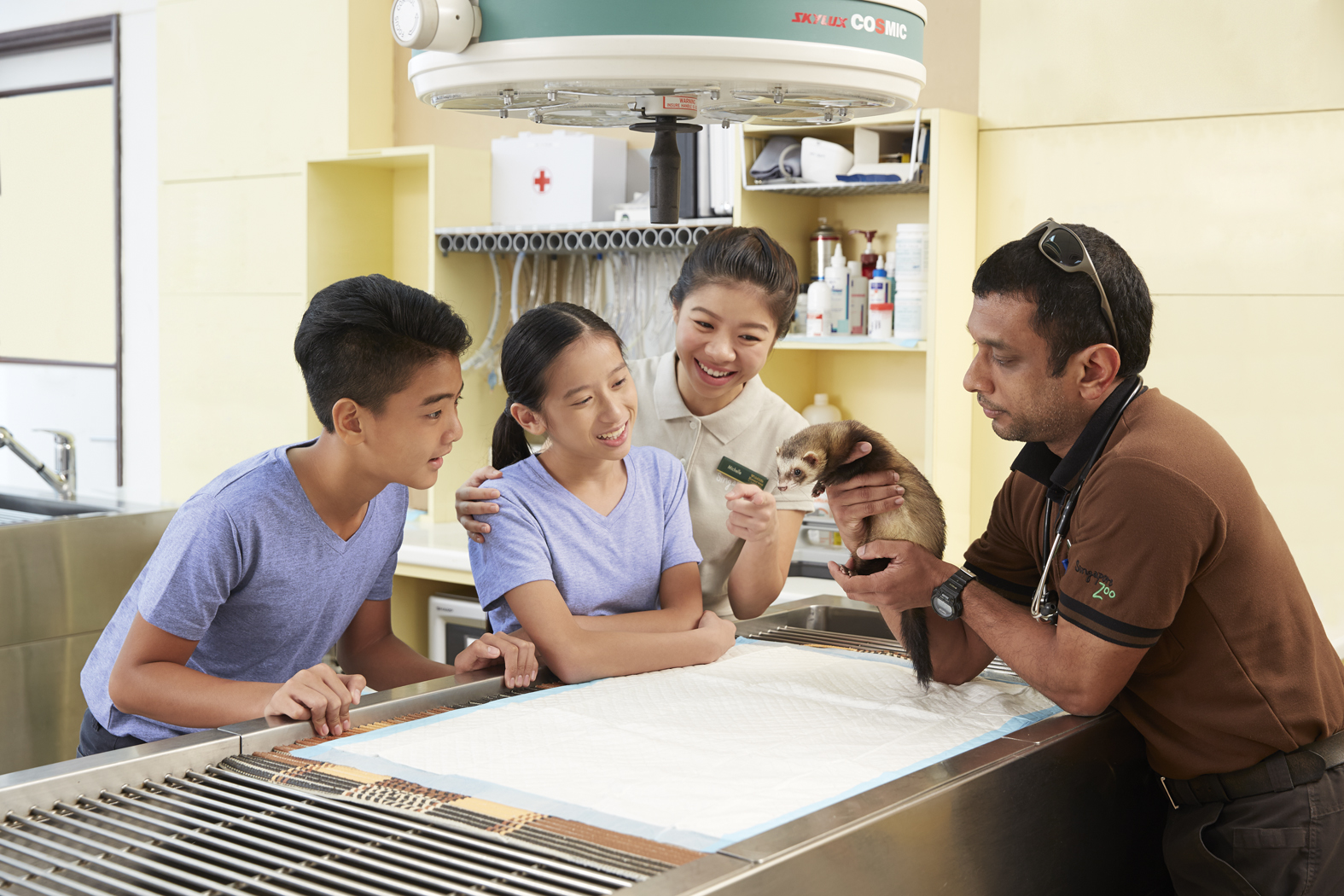 As part of our efforts to transform the park from an open zoo to a learning zoo, local and overseas student groups of between 30 to 200 persons can experience educational programmes ranging from day and night camps, behind-the-scenes and specially guided tours, to crafted workshops with us.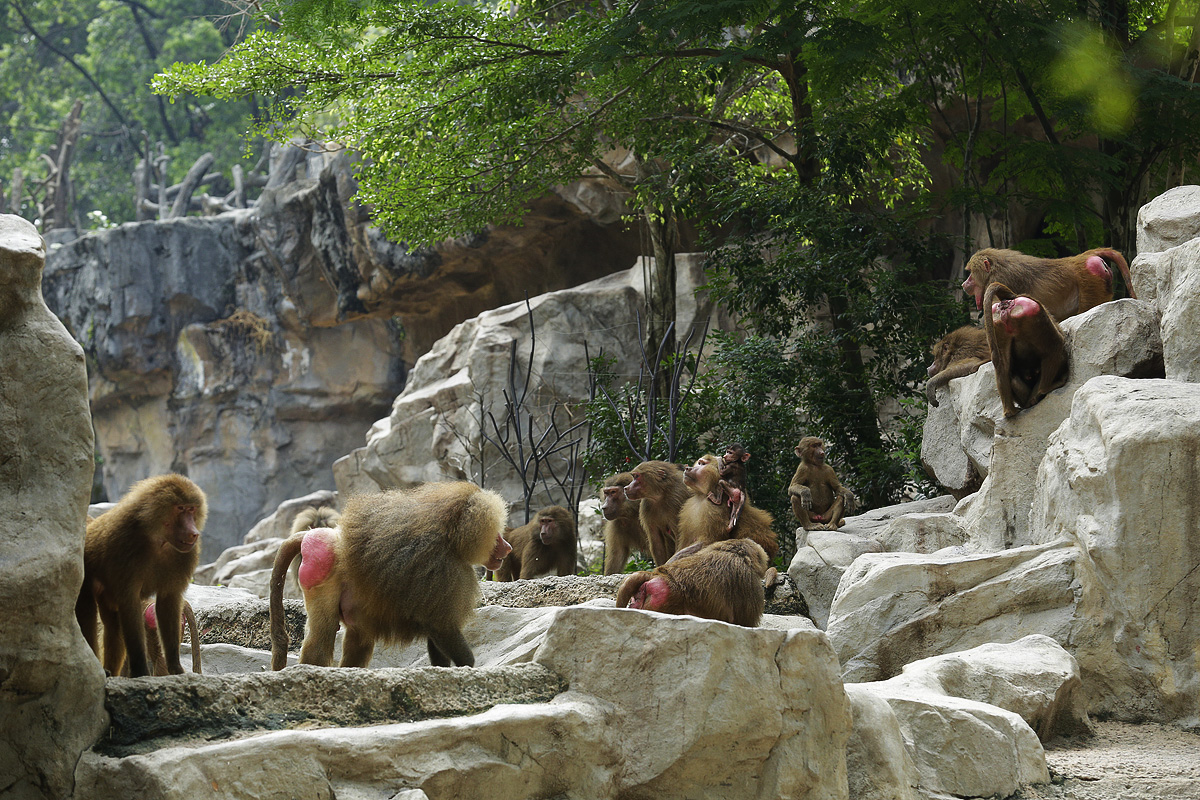 Singapore Zoo boasts some of the world's most interesting habitats and experiences. We have the world's first free-ranging orangutan habitat in a zoo. This environment emulates the charismatic apes in their natural surroundings. Guests also get a vantage point, walking along a raised boardwalk.
 
Another significant feature is our Wildlife Healthcare and Research Centre. Opened in 2006, the facility includes a viewing gallery that allows guests to get an up-close look of the animal surgery and treatment areas.