Mandai Wildlife Group is dedicated to caring for the planet and protecting animals and nature. Conservation education is intrinsic in all interactions with the Group, to inspire action for a healthier world.
Mandai Wildlife Group is the steward of Mandai Wildlife Reserve, a unique wildlife and nature destination in Singapore that is home to world-renowned wildlife parks which connect visitors to the fascinating world of wildlife. The Group is driving an exciting rejuvenation plan at Mandai Wildlife Reserve, adjacent to Singapore's Central Catchment Nature Reserve, that will integrate five wildlife parks with distinctive nature-based experiences, green public spaces and an eco-friendly resort.
The wildlife parks managed by the Group are accredited by two of the top international regional zoo associations European Association of Zoos and Aquaria (EAZA), and Zoo and Aquarium Association of Australasia (ZAA)], and the Group is an active member of the Southeast Asian Zoo and Aquarium Association (SEAZA) and the World Association of Zoos and Aquariums (WAZA).
Mandai Wildlife Group is committed to the vision of sustainable populations of wildlife and human communities thriving in functioning ecosystems. The Group will contribute by connecting people with wildlife, championing sustainable living, as well as participating in and supporting conservation efforts to safeguard wildlife and their habitats. The actions and contributions of the Mandai family of entities and brands are also aligned to the UN Sustainable Development Goals, in their focus to nurture a healthier world. The Group will work with our partners and like-minded collaborators to make a positive impact.
The Group provides funding and in-kind support to Mandai Nature for conservation work across Southeast Asia.
Mandai X is the growth accelerator and venture building arm of Mandai Wildlife Group that sparks, catalyses, and accelerates innovative ventures in completely new domains that drive growth and impact at scale.
A world where people and wildlife thrive together.

We create meaningful connections and experiences that inspire people to protect nature and wildlife.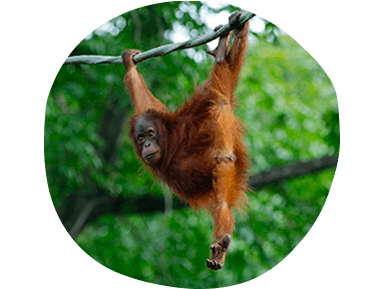 We learn and strive for the highest standards.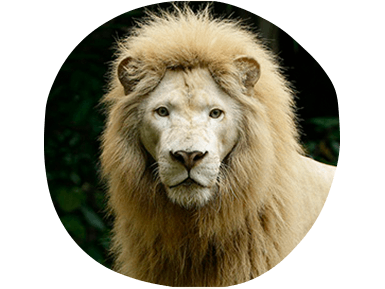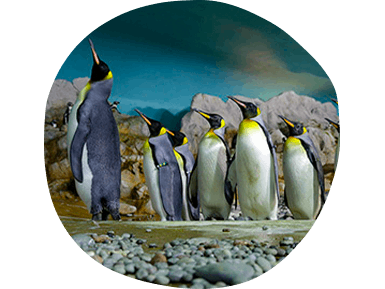 We work together to achieve more.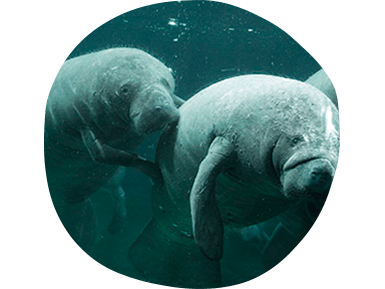 We protect and care for nature and wildlife.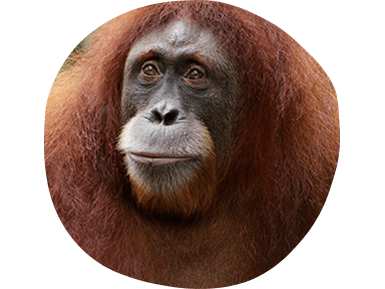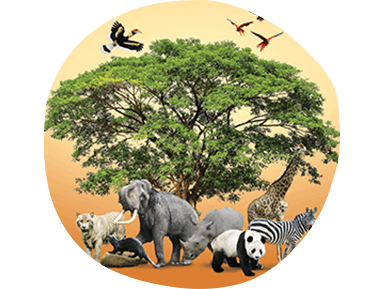 We embrace sustainable best practices.