Experience what it is like to fly a raptor with a chance to get up-close to majestic birds of prey such as Vultures and Brahminy Kites.

Meet-and-greet park ambassador, Sally the hornbill, and learn all about our endangered hatchlings are cared for in a private session with a chick nanny.

Suitable for everyone in the family.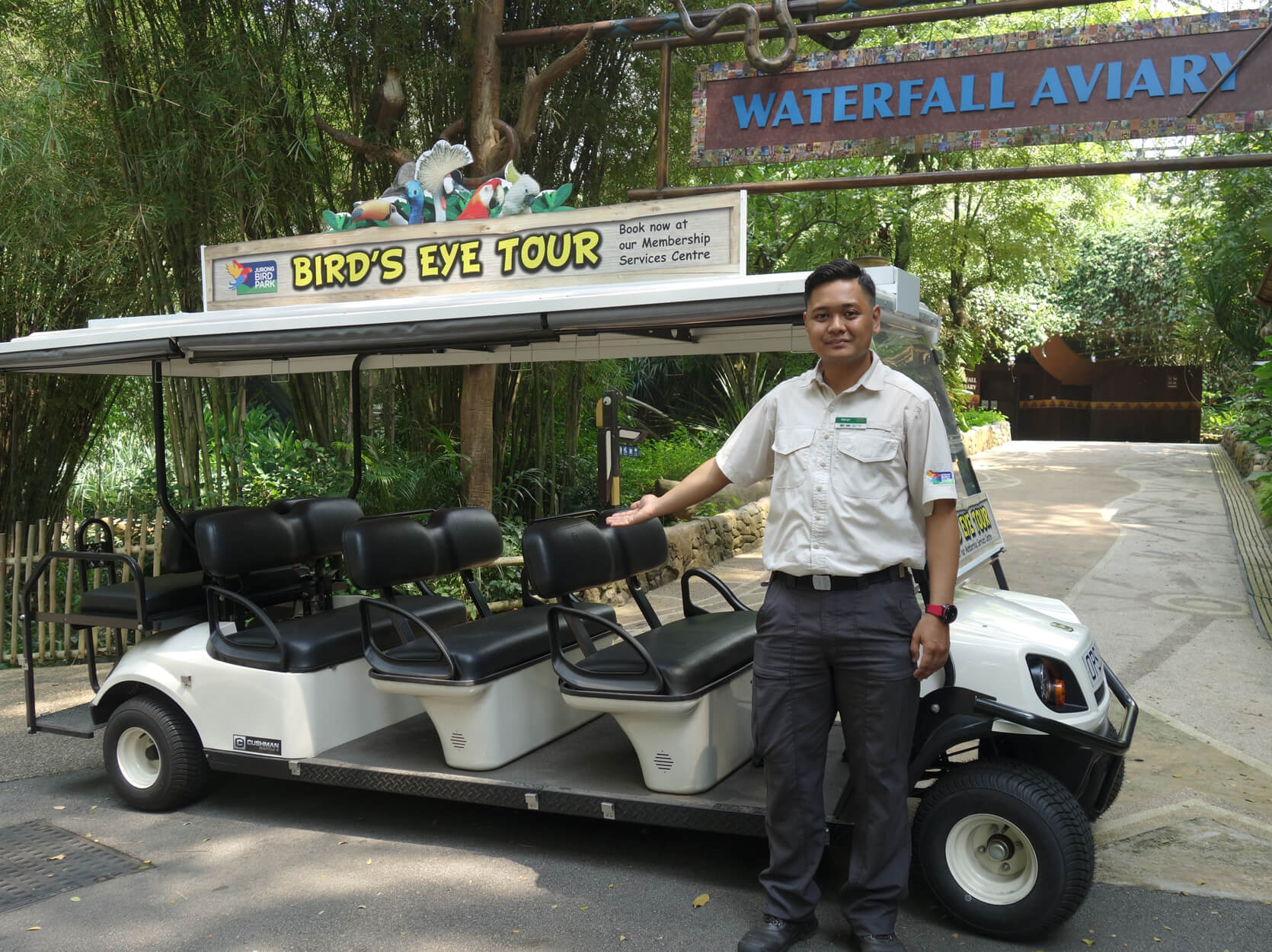 Daily at 11.45am - 12.45pm