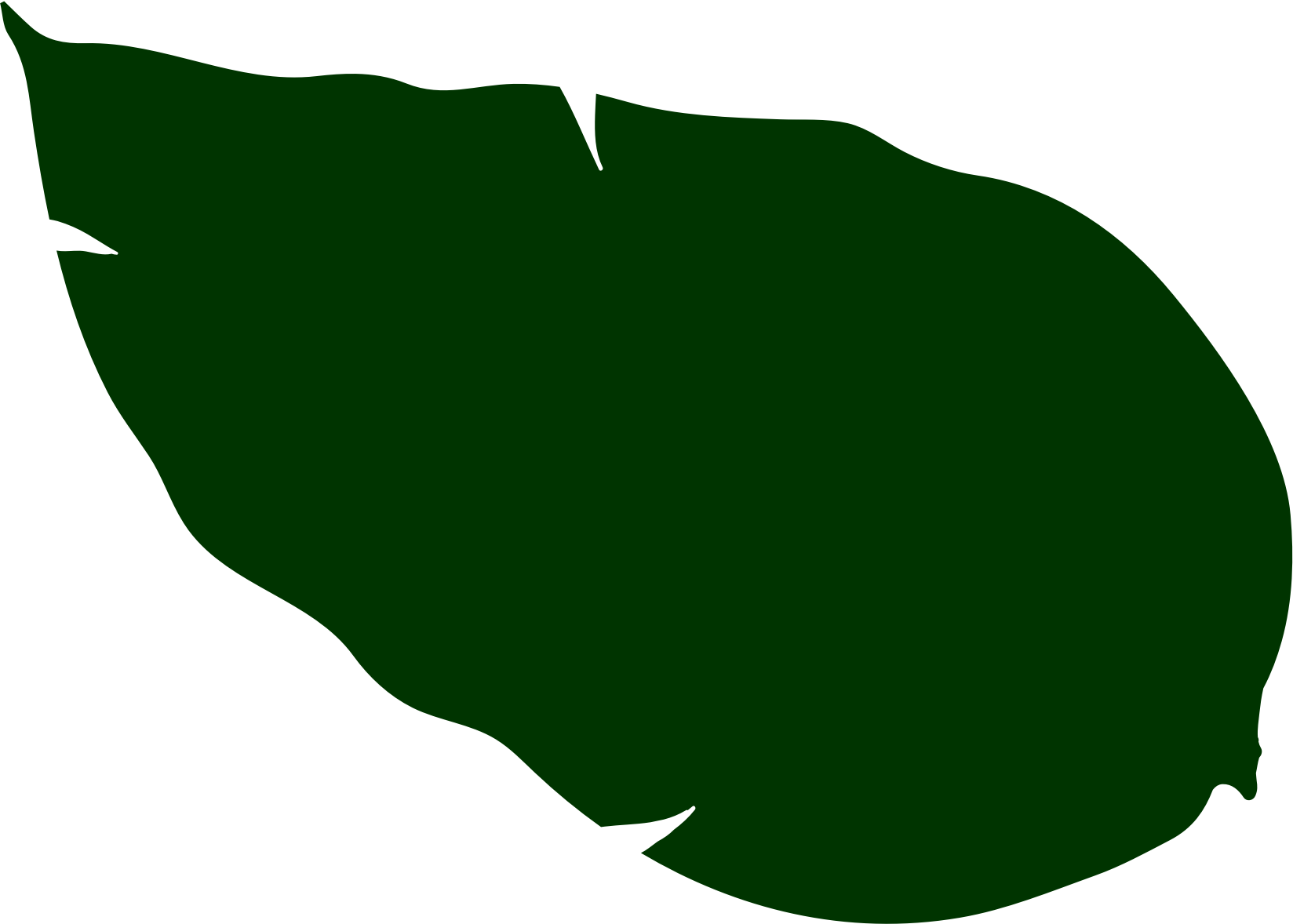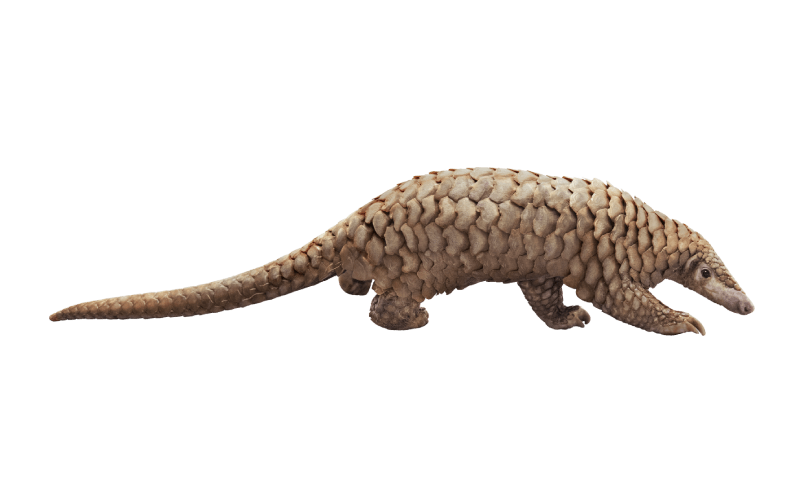 We connect people to nature and empower them to take action to protect wildlife and live sustainably. 

Our parks are home to some 21,000 animals representing nearly a thousand species. The animals we care for are ambassadors for their species and wild habitats.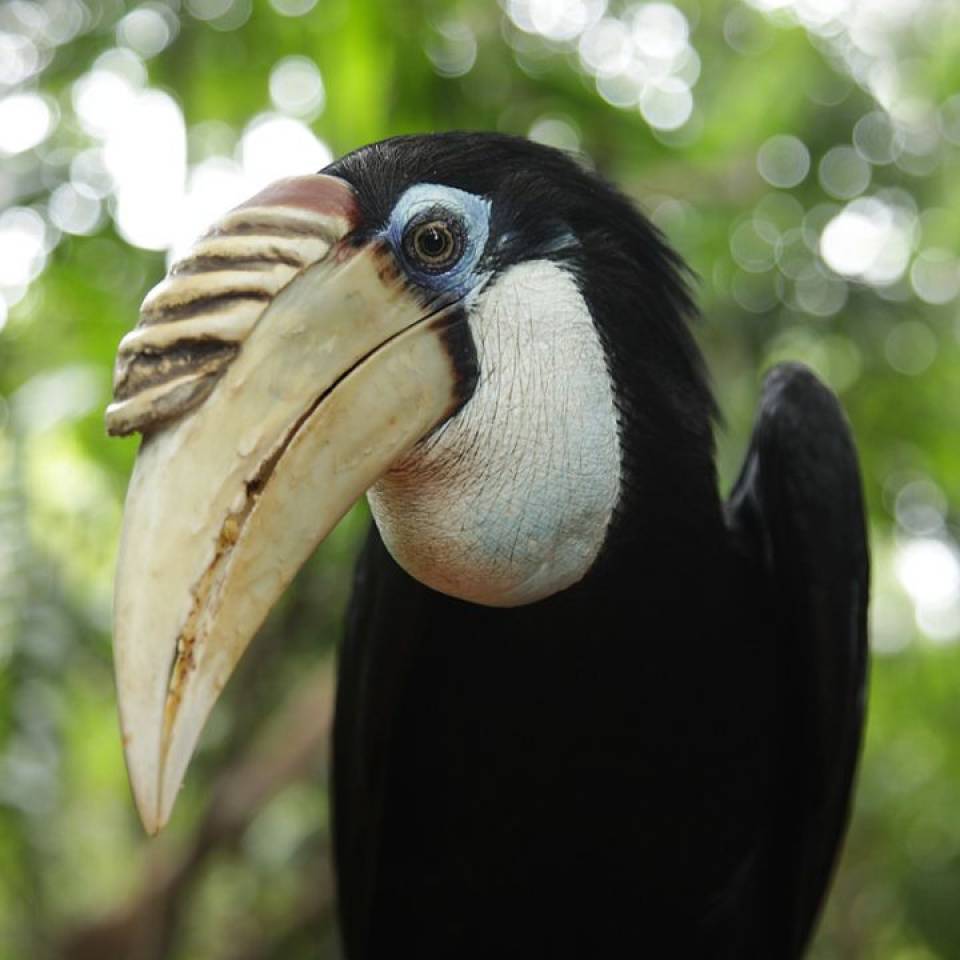 World-class care for our animals
26% of the animal species we care for are threatened with extinction in the wild. We work with zoos globally to ensure the future survival of threatened species in human care. One key area of focus is coordinated exchange programmes for breeding to ensure the genetic diversity of a species.
 
Find out more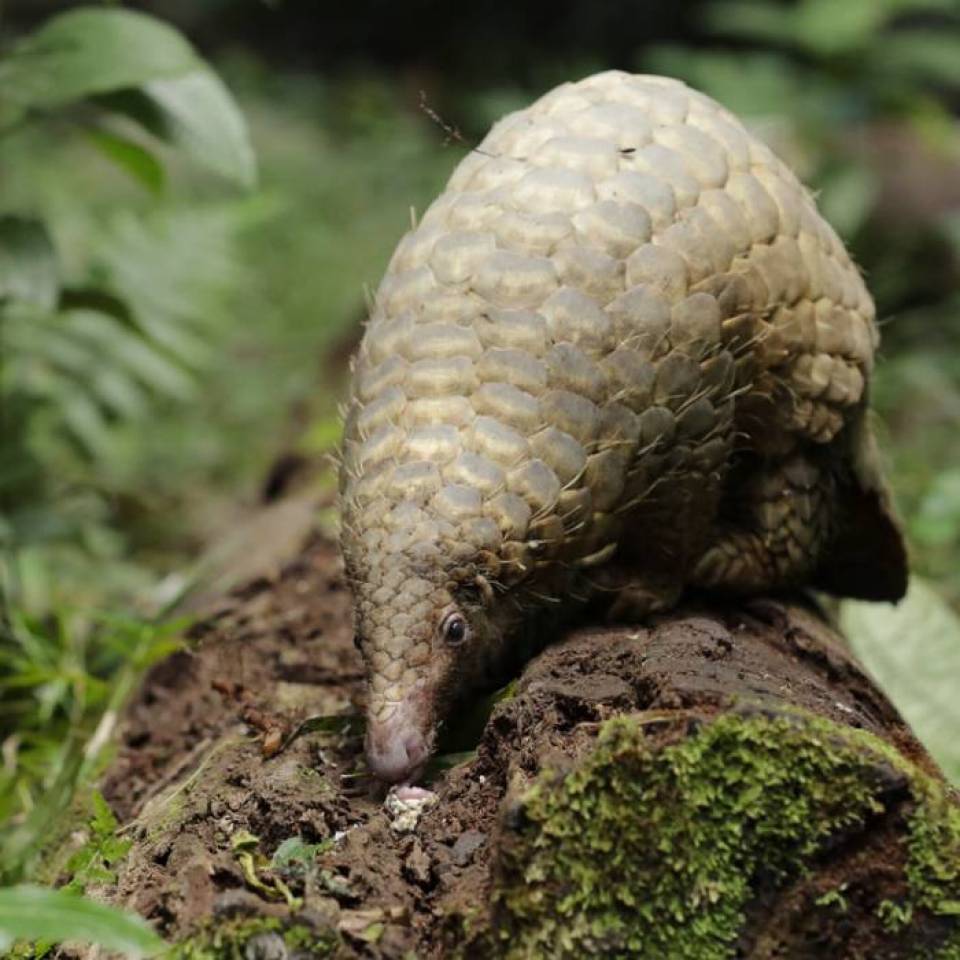 Conserving biodiversity
Through our conservation arm Mandai Nature, we support local and regional conservation work to reverse species loss, protect ecosystems, and engage local communities. We are directly involved in saving threatened wildlife such as the Sunda pangolin and the Raffles' banded langur.