Your partnership will go towards ensuring that our animals receive proper nutrition, and contribute to their overall well-being.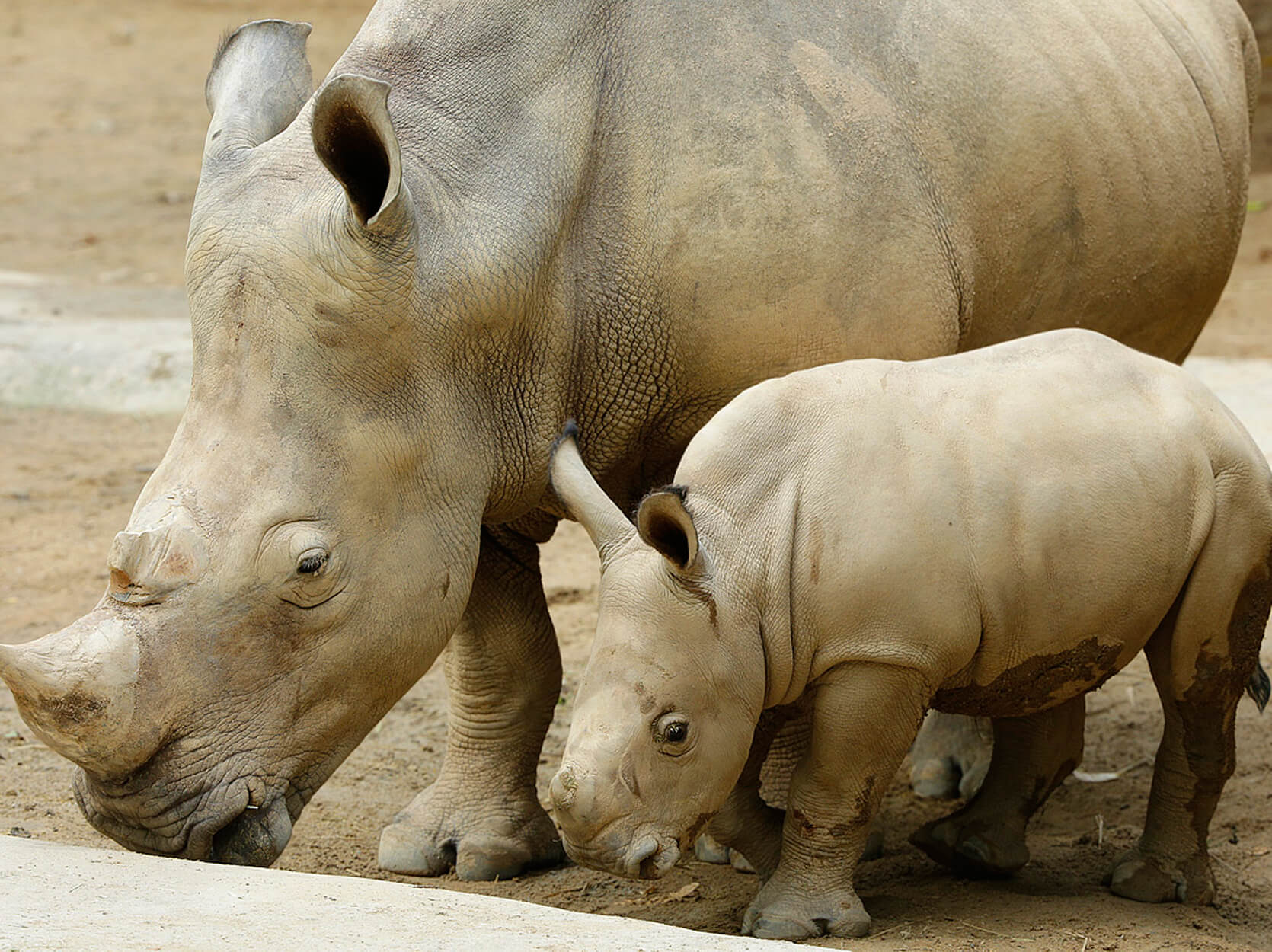 Your contribution helps us create a home within our parks that's as close to their natural habitats as possible.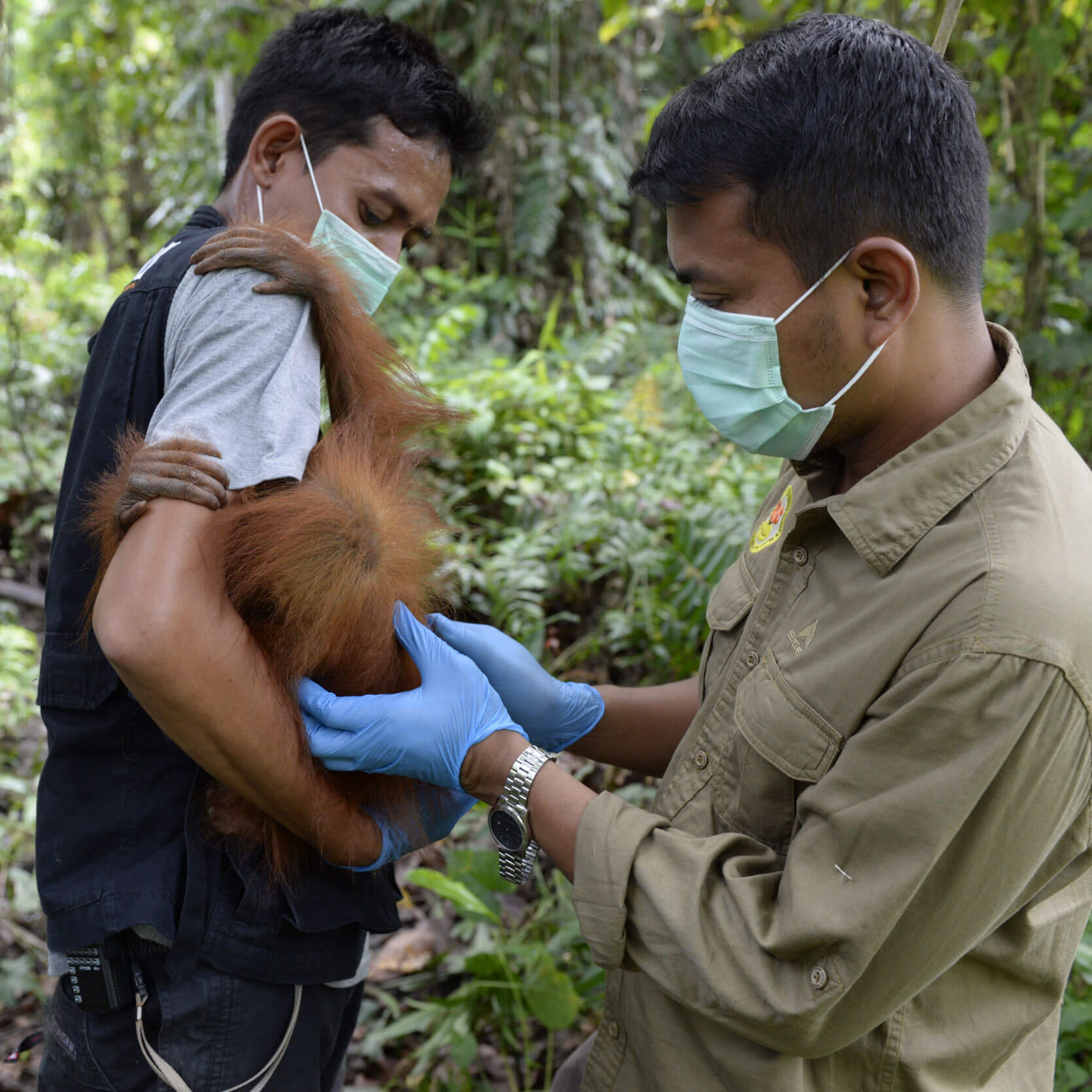 Around the world, we support habitat enrichment programmes to protect endangered species. With your contribution, you will play a part in this support.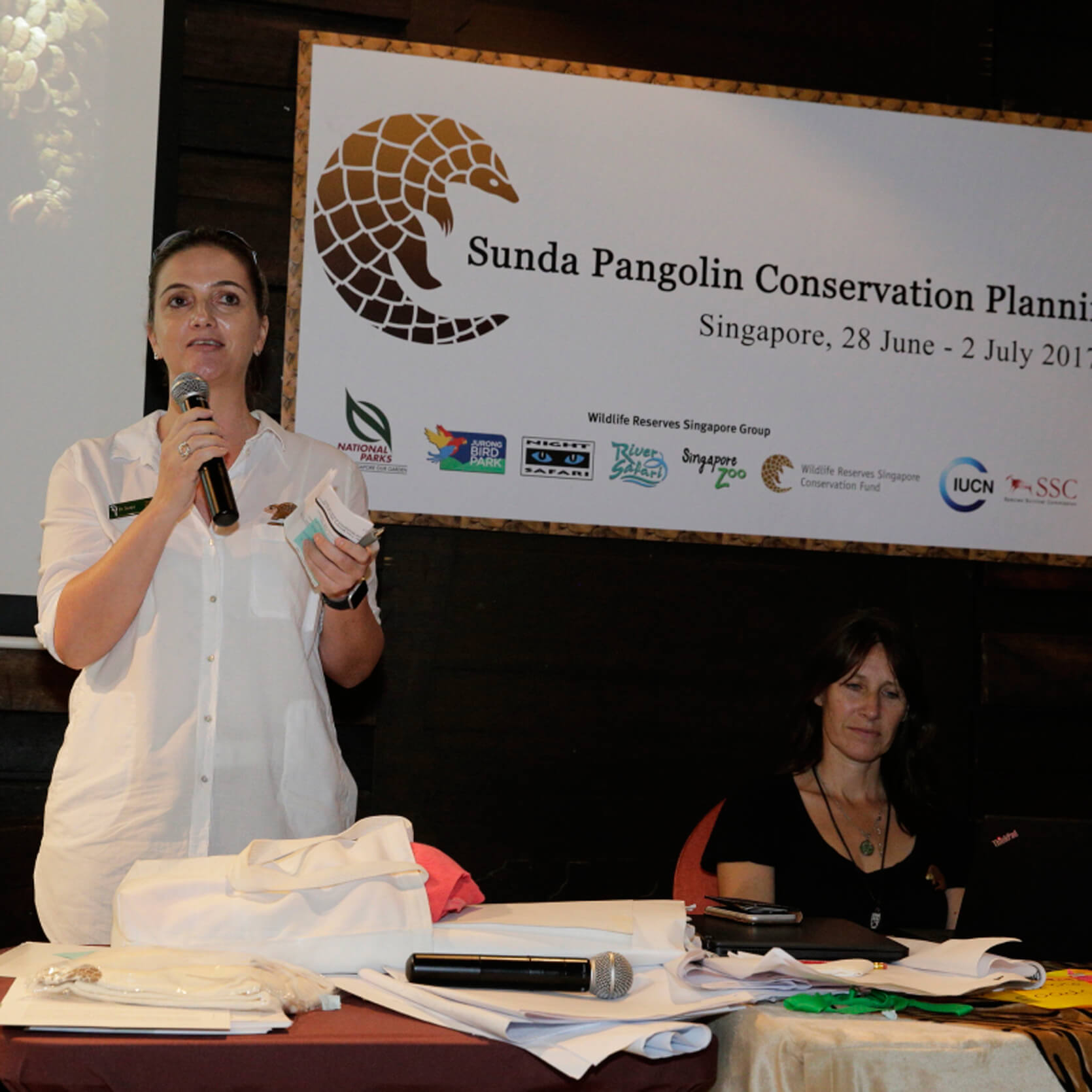 Part of your contribution goes towards education programmes to garner the public's support for conservation efforts.